Go therefore and make disciples of all nations
At Church for the City, we believe we are called to reach the world with the Word, taking action globally. We partner with global organizations and support long term missionaries around the world. We prioritize short term mission trips throughout the year, sending teams to support local churches and organizations by preaching the gospel, serving practical needs, and connecting unreached people to community where they can be cared for and discipled in a sustainable way for a long term impact.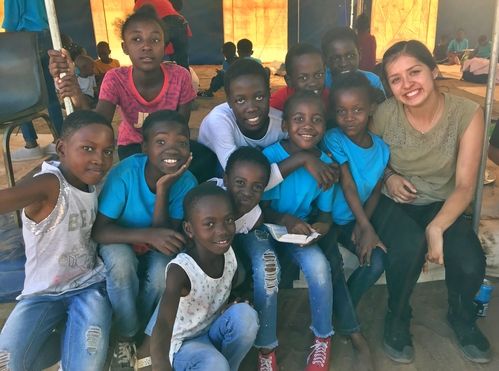 Missionaries & Foreign Church Plants
Want more info? Email Us!
Fill out the form below and we'll connect you via email.